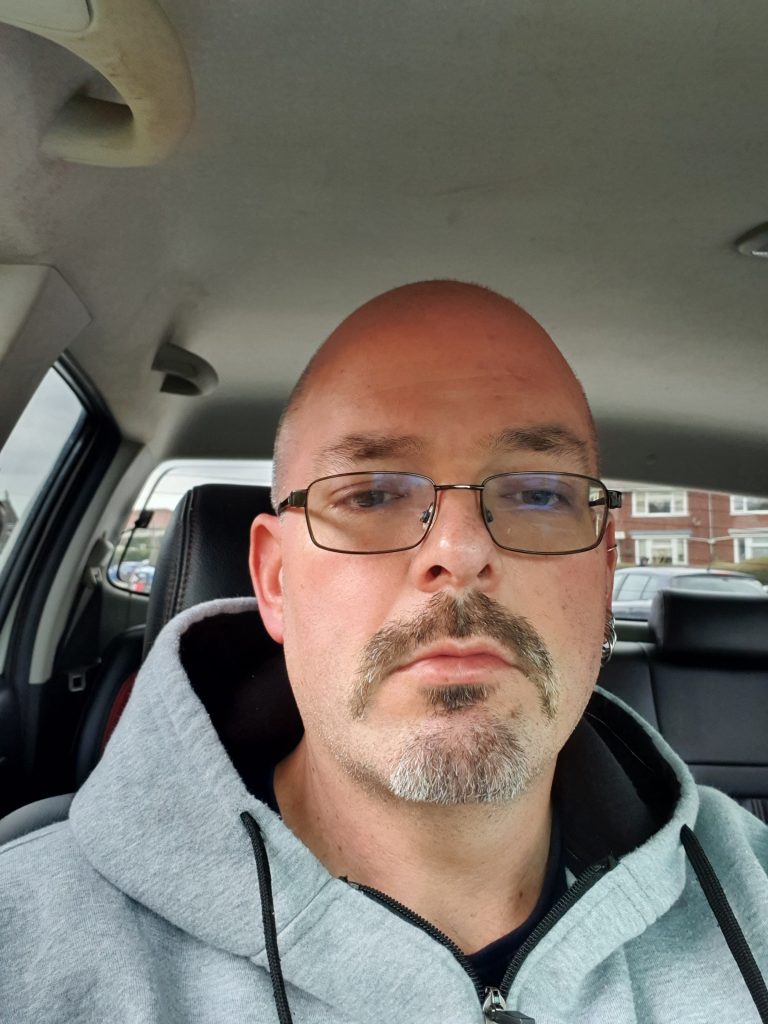 Paul Martin is 47 years old and lives in Nottinghamshire.
He has been fishing for 40 years and sharking for over 30 of those.
He caught his first shark aged 16 and is passionate about sharks and shark welfare, and always practiced catch and release. He is often found up to his elbows in the ruby dubby bins and easily recognized by his big daft sharking hat!